Hair Transplant: Follicular Unit Extraction (FUE)
In FUE – Follicular Unit Extraction, the grafts are extracted as individual follicular units in a two-step or three-step technique whereas the method of implantation remains the same as in the traditional FUT – Follicular Unit Hair Transplant. The addition of latest automated FUE technique seeks to overcome some of the limitations in this relatively new technique and it is now possible to achieve more than a thousand grafts in one day in trained hands. 
Dr. Halliday has over 20 years' experience performing hair transplants. Follicular Unit Extraction (FUE) is recommended due to 99% survival success of the hair follicle, doesn't involve donor scar and has a minimal recovery time.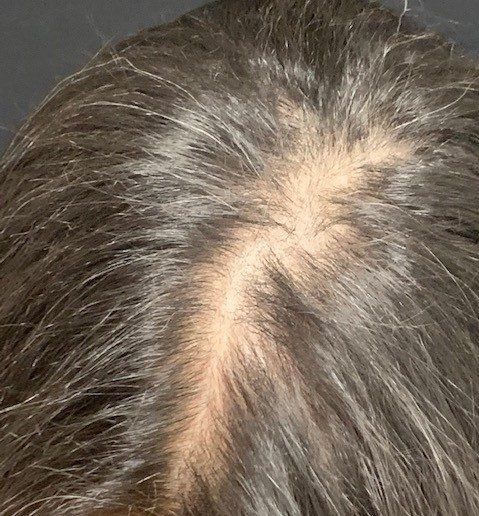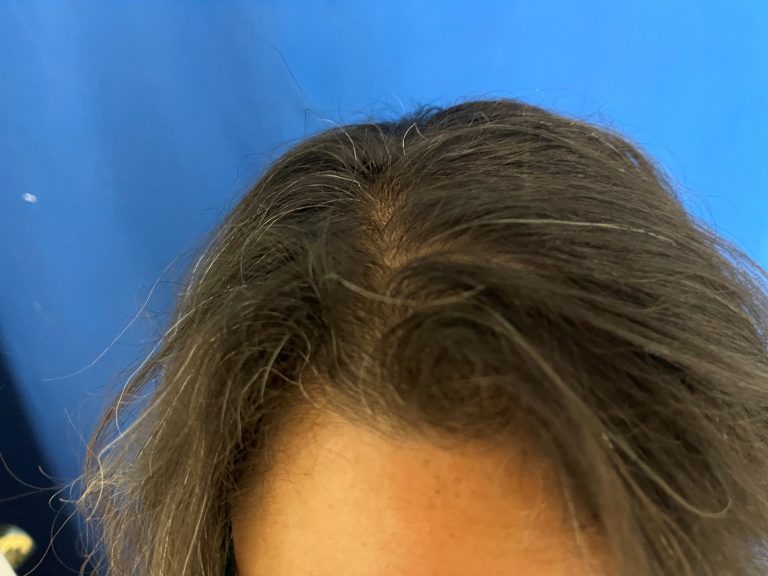 After: Six months post procedure