Comprehensive ENT
& Skin Cancer Care
Finger Lakes ENT and Skin Oncology specializes in the field of ear, nose, and throat disorders as well as surgical procedures of the head and neck including skin cancer and facial cosmetic surgery.
Medical
Aesthetics Services
We offer professional aesthetic care and facial cosmetic surgery services to help you look and feel more beautiful.
Now Accepting New Patients!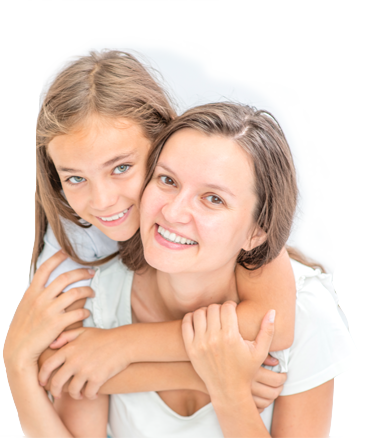 Dr. Halliday has 25 years expertise in treating complex nasal and sinus disorders, and providing treatment for ear, nose and throat conditions. 
Our full spectrum of Medical Aesthetic services offerings can help you look and feel more youthful.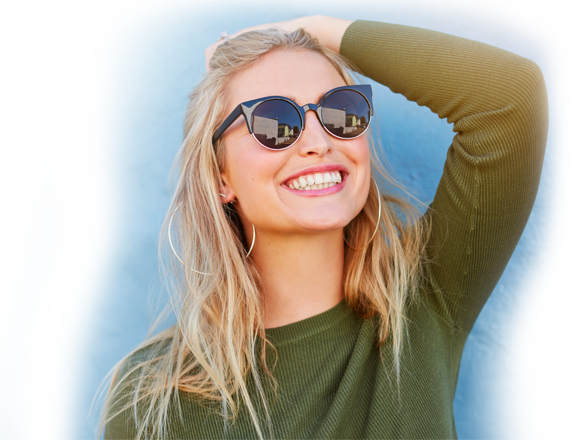 At Finger Lakes ENT & Skin Oncology we understand that skin cancer can be treatable if caught and treated in it's early stages.  You will not have to wait weeks or months for an examination by Dr. Halliday. 
Finger Lakes ENT and Skin Oncology strives to be the premier source for ear, nose, throat, and skin cancer for adults and children. Dr. Halliday uses the latest technology and medical therapy to diagnose and manage your ear, nose and/or throat condition. We take pride in constantly refining technical skills and continue to learn in an effort to advance our field. 
25 years of surgical and cosmetic experience
Over 5,000 nose reconstructions
Dr. Halliday was amazing. The results of my surgery were remarkable; like MAGIC. Every staff member I encountered was astonishingly friendly and helpful. I'm so happy with the help and services I was provided. It feels like a dream come true.
Conveniently Located in The Finger Lakes
The Finger Lakes are known for producing excellent wine, particularly for world-renowned Rieslings. That being said, the Finger Lakes have so much more to offer. The region also boasts a number of breweries, distilleries and hard-cider producers.
Complete the form below or call us at 315-685-0247 today to schedule an appointment!
Telemedicine Audio and Video calls are also available for both medical and cosmetic procedures.